You've chosen to go on a road trip with your car rental, so you know you're going to need snacks, clothes and a map to guide you. But have you considered what else you will need along the way? Are you ready to handle any emergencies that may arise? In this article, we explain all that you should carry in your car hire when going on a road trip. It is wise to have a checklist beforehand, so you don't miss out on anything.
Things to Keep in Your Car
While driving, you will most certainly not forget your cup of coffee or choice of drink. However, there are a few other things that you should probably keep at least within arm's reach. So, if everyone else is sleeping, you don't have to disturb them. Items include chewing gum, water bottles, lip balm, and sunglasses.
Personal Care
While most people remember to carry the essentials such as toothbrushes, shampoo, and deodorant, there are many times that you tend to forget. Having these items along will only ensure your trip is a lot more comfortable. In a place like Dubai, where the temperature is at a peak, sunscreen also becomes essential. Other items such as toilet paper, bug spray, and Panadol would also come very handy.
Important Devices
Given the current technology, road trips are now easier than ever. The last thing you would want halfway through your destination is realizing you left your phone charger. Always remember to carry these essential items as they come handy in emergencies. Or, as cited earlier, make a checklist so you won't have to forget. Other helpful items include phone/GPS holders, car chargers, adapters, and a power bank.
Snacks
Given that there are several gas stations on the way selling junk items in abundance, there is no surprise as to why that becomes the most preferred choice amongst many. However, if you want to stay alert and prevent drowsiness, it's best to carry some healthy snacks along. It includes fruits, granola bars, protein bars, string cheese, or even trail mix.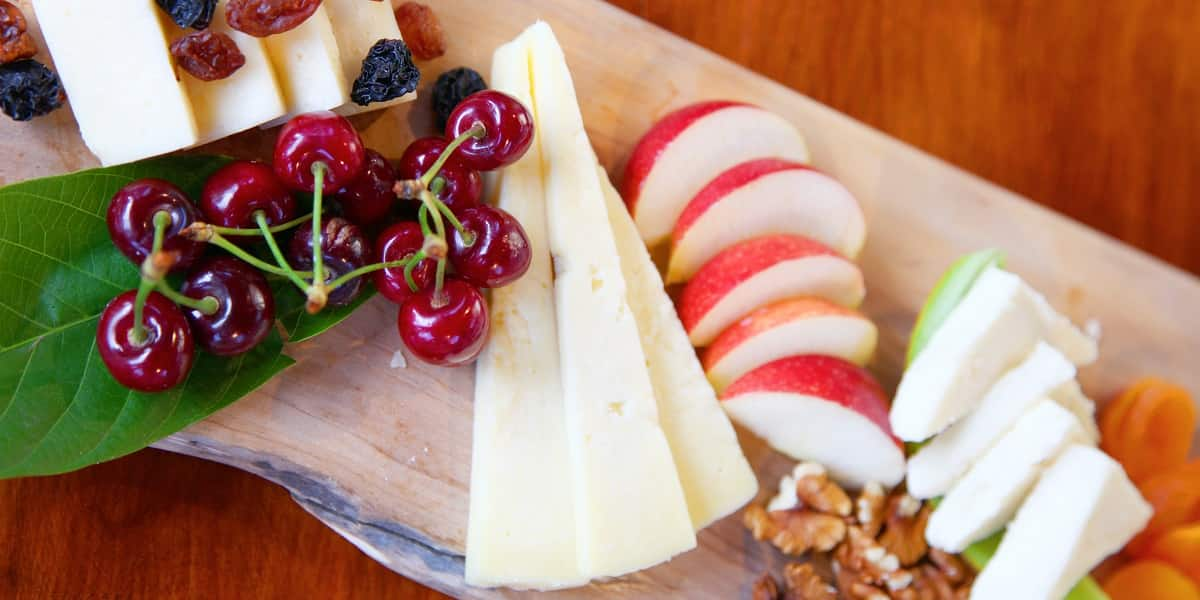 Games
Gazing out of the window or even chatting can keep you entertained for so long. Keep yourselves entertained by indulging in games or activities appropriate to play in the car. If you have kids, carry coloring books or their favorite audiobooks to keep them entertained. It will ensure you and them a fun time.
Cleaning Supplies
These are extremely important, especially when going on a long drive, as you don't want your clothes or seat covers to be left stained for hours. With supplies such as wet wipes, hand sanitizer, trash cans, and a Ziploc bag, you are sure to keep all the dirt and stains away.