Every vacationer has a special way to enjoy their holidays with their loved ones. However, what about a perfect boat holiday? It is unique and a whole new way to experience excitement and fun. The boat for yacht holiday requires proper planning so that you can avoid unwanted issues and enjoy your holidays.
Choose the Right Yacht
When it comes to choosing the right option for a yacht hire Dubai, you need to be realistic regarding all your needs and requirements. By doing so, you will be rewarded with a successful charter. To get the best yacht for yourself, you need to consider the comfort and safety the charter can provide. Choose a yacht that matches your budget, and there is no need to go overboard with the spending.
Longer Duration
When you are going on holiday on a yacht, you might see a lot in a week or two. This means you will get to know the way of life and the culture if you stay long at a particular destination you are headed. No matter which destination you choose, staying there for a longer period will give you a clear picture of the surroundings and the environment as well.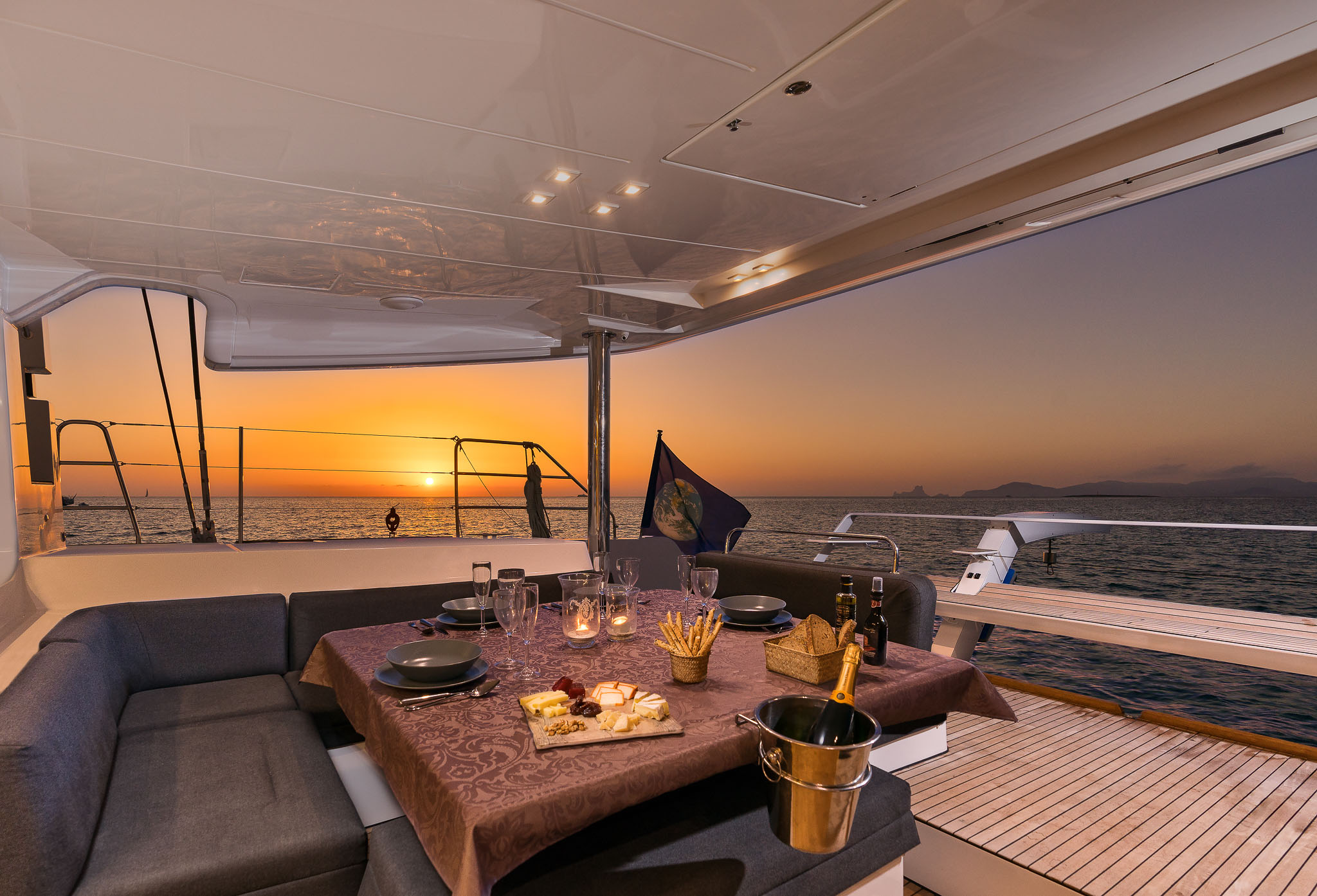 The Budget
Apart from everything, the budget is something that you need to plan ahead of your boat holiday. You need to plan out your budget properly so that you do not spend too much. Compare the yachts prices with each other, along with the additional features and amenities that it is providing. Most importantly, check to see if the price matches your budget and make the purchase accordingly.
Check the Travel Requirements
When someone is hiring a boat for holidays, they must check to see if they need a visa or boating license. Be sure to carry all the papers that are required for the boating trip. If the route is known to you, then ensure you are aware of the waterfronts, harbors and safe sailing areas of the route.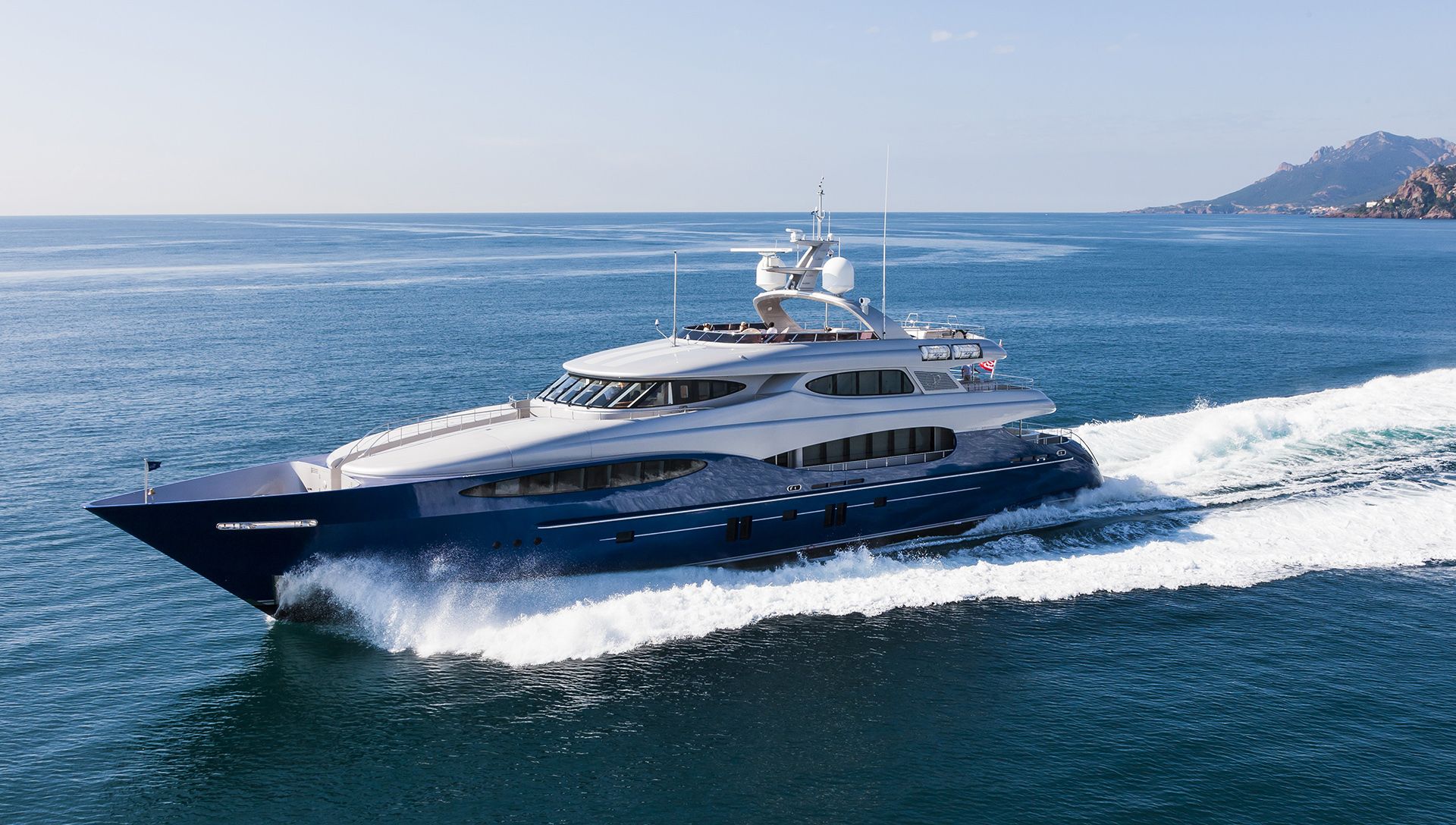 Organize Your Boating Trip
The best way to plan your boating trip is by organizing all the things you need. Pack all the items like safety equipment, electronics, food and drinks, medication, and other items beforehand. This will allow you to put everything on board and there will be no chance of leaving anything behind.